Welcome To
The future of agriculture
Our Mission
Our mission is to support and empower aeroponic gardening efforts and give the community an opportunity to grow cleaner, more efficient way to grow fresh, healthy food.
Grow 30% More, 3x Faster, with 98% Less Water.
For Residential and Commercial applications.
Grow local
The Tower Garden system helps both large growers and smaller growers to develop highly flavorful, pesticide-free, and environmentally-friendly crops. Whether it is a commercial farm or a balcony in Manhattan, NY, the vertical aeroponic Tower Garden is putting the POWER back into local food.
What is it?
The Tower Garden is a patented vertical aeroponic food production system designed for residential projects as well as urban farms, rooftop gardens, and commercial growing operations. Because of its vertical design, the system is space and energy efficient.
Sustainable
Our patented vertical aeroponic Tower Garden technology is made from some of the best available food grade plastic. Our plastic is FDA food grade compliant and free of harmful components commonly found in today's agriculture-grade plastics. Designed for decades of use!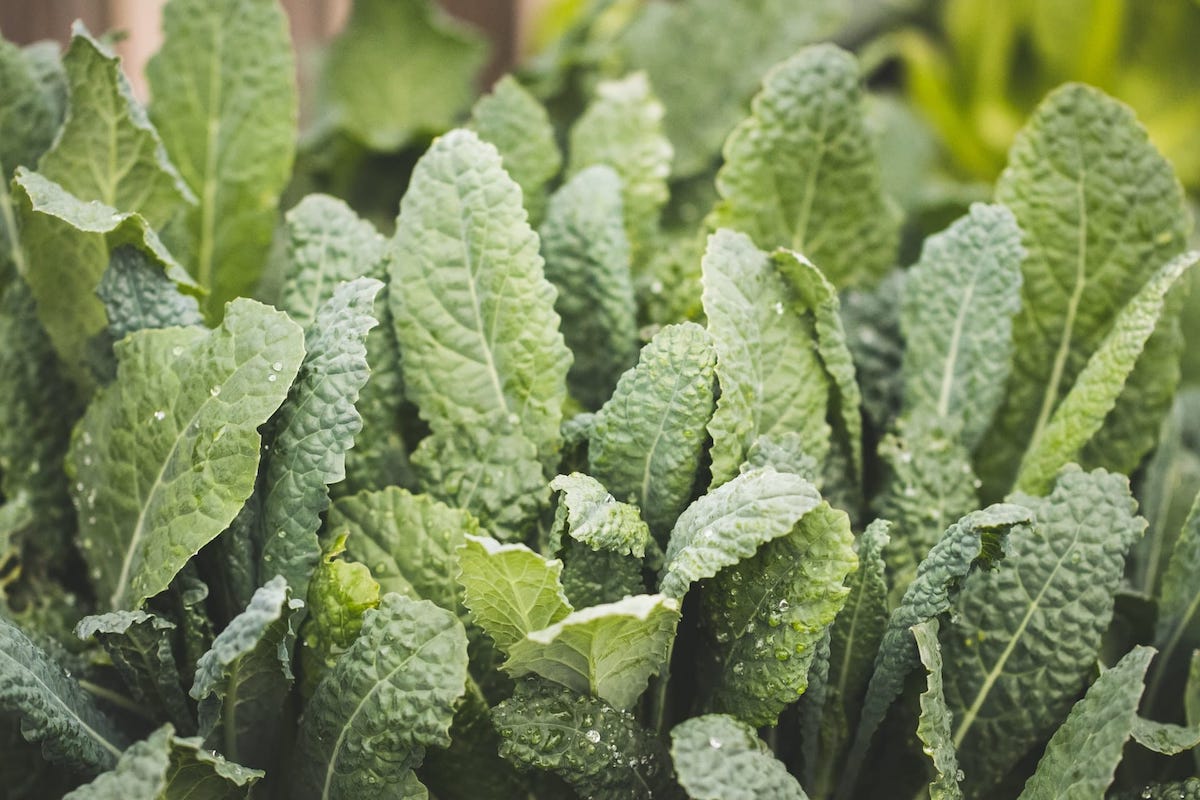 News in Your Inbox
Subscribe to our newsletter to receive updates.
Tower Garden
No green thumb? No problem. Our vertical, aeroponic garden systems allow you to grow your own produce without the learning curve or time commitment of traditional gardening. Grow greens and herbs indoors with Tower Garden HOME, or enjoy a wide variety of fruits, vegetables, herbs and flowers with the Tower Garden FLEX. Each model takes up less than 5 square feet.
Tower Farms
Traditional farming is, by definition, hard labor. But Tower Farms makes things easy by automating watering cycles, eliminating weeding and digging, minimizing pest risk, and more.
In fact, many current Tower Farmers have no previous agricultural experience. That's how simple running a Tower Farm operation is.
You'll have professional support, too. Our Tower Farms team, which includes Tower Garden developer Tim Blank and current Tower Farm owners, has helped plan, establish, and manage more than 300 successful projects. So you'll be in capable hands.
Spring in our Tower Garden world